Respiratory Revitalization & Post-COVID Regeneration
Healthy breathing is the condition of healthy living. Our team of specialists monitors you closely to develop personalized treatment plan for lungs and breathing disorders.
Being at the place which is naturally blessed by the healing powers of the unique air & sea aerosols, this treatment is highly enhanced and efficient.
Recommended for those suffering from asthma, pulmonary diseases or for those who suffered from covid.
Recover your lungs.
Respiratory vitality program 5 days, 6 nights
• 1x Initial medical check-up
• 1x Initial Tests: Body pletismography + BDT + ECG + 6-min walk test ( 6MWT)
• 5x Morning breathing exercises – seaside / TAI CHI 20min
• 5x Morning walk by the sea with interval measurements of SaO2 and Fr 30 min
• 5x Kinesytherapy – raising of cardio-respiratory capacity 30 min (group up to five persons) • 5x Pool exercises– AI CHI 30 min
• 5x Inhalation + possible postural drainage
• 3x Magneto therapy
• 3x Manual massage (neck, shoulder, back) 20 min
• 1x Final medical check-up with written medical report
• 1x Final tests: 6MWT, spirometry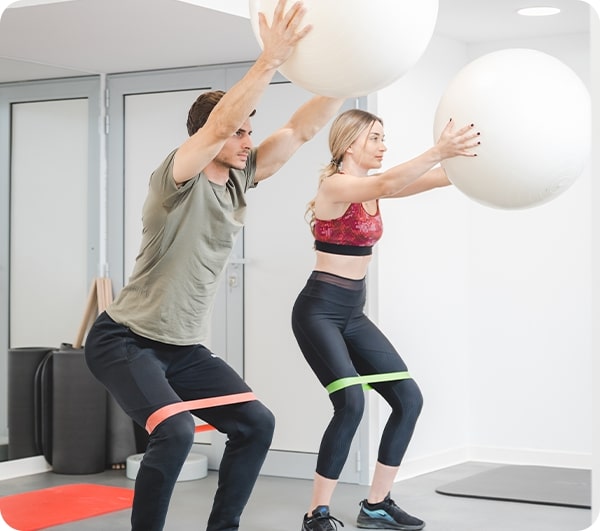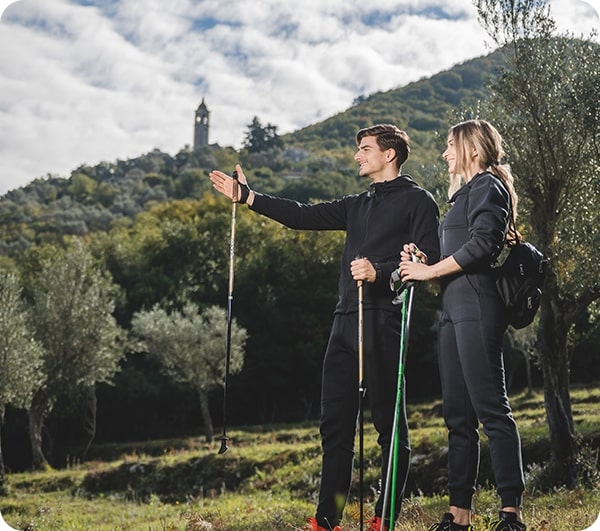 Breathe in vitality