Rejuvenation & Revitalization
These programs are especially tailored to release stress & anxiety and to alleviate many conditions which are the consequence of stress, forcing strengthening of your energy and body vitality. Laboratory test required (KKS, SE, CRP, SUK, ALT, AST, lipid status) as brought or done in-house per the price list.
Recommended for those who are under prolonged /chronic/ stress.
Life energy reset & balance.
Stress - relief program 5 days, 6 nights
• 1x Initial medical check-up (including the questionnaire aimed to grading the stress level)
• 5x Breathing exercises - seaside / TAI CHI 20 min
• 5x Mindful walking in the forest 45 min
• 5x Anti stress gym 30 min
• 2x Magnetotherapy
• 1x Anti-stress massage 30min
• 1x Hot stone massage 30min
• 1x Ozone bath 20 min
• 2x Aroma bath 20 min
• 1x Herbal package 30 min
• 1x Final medical check-up (including the questionnaire)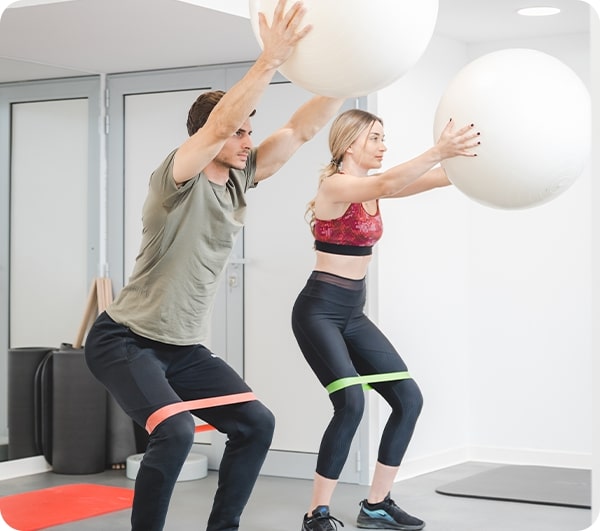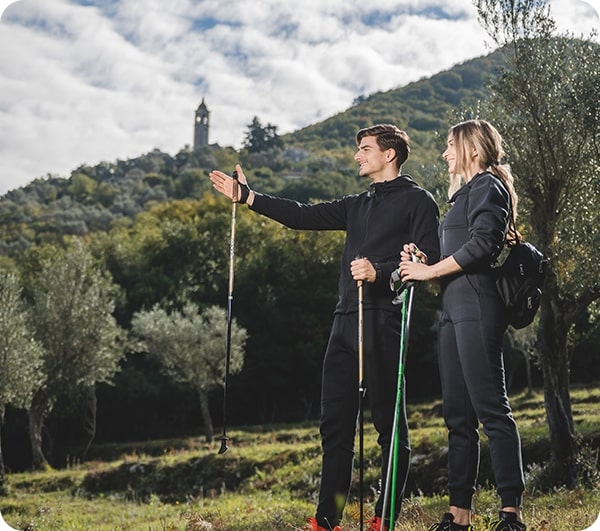 Breathe in vitality