Prevention of Disease: Detoxification
Detox program is based on deep cleaning of the organism from accumulated toxins, through proper individually tailored nutritional program-diet, exercise, supplements, and teaches for healthy living.
Laboratory test required (KKS, SE, CRP, SUK, ALT, AST, lipid status, D vitamin, and insulin) as brought or done in-house per the price list.
It is recommended for all with MET syndrome (abdominal fat, high blood pressure, high blood sugar, and unhealthy cholesterol levels).
Release toxins & purify your body.
Detox Vita program 5 days, 6 nights
• 1x Initial medical check-up and diet plan
• 7x diet (full board based) detox diet
• 1x Initial Tests: ECG + BIA + Holter TA
• 5 x Morning speed walk by the sea 30 min
• 5 x Afternoon speed walk in the forest 45 min (first day mindful walking instead of speed walking)
• 5 x Aqua gym 30 min
• 2x Cardio fitness 30 min
• 3 x Pilates 30 min
• 1x Detox massage 30 min
• 1x Lymph Drainage massage (medical equipment) 30 min
• 1x Underwater shower massage 20 min
• 1x Herbal detox package (full body) 30 min
• 2x hot herbal/fango liver applications 15-20 min
• 1x Detox Epson bath 20 min
• 1x Final medical check-up with body mass measurements and advice for home
• Nutritional menu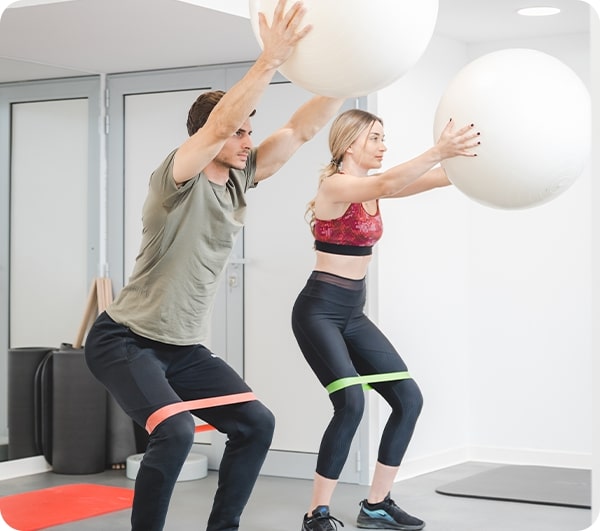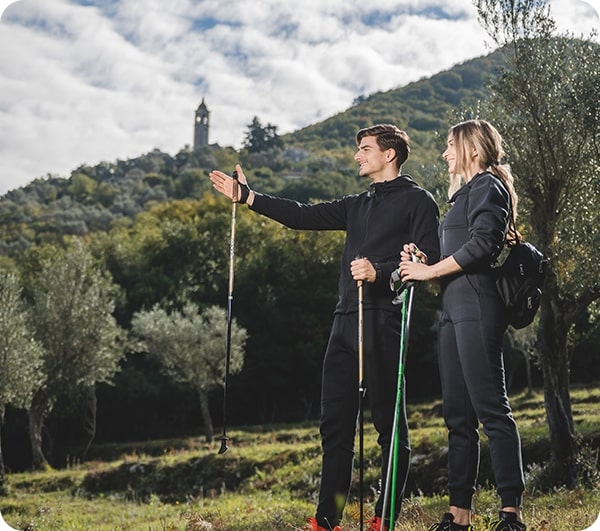 Breathe in vitality